Meet our National Office Team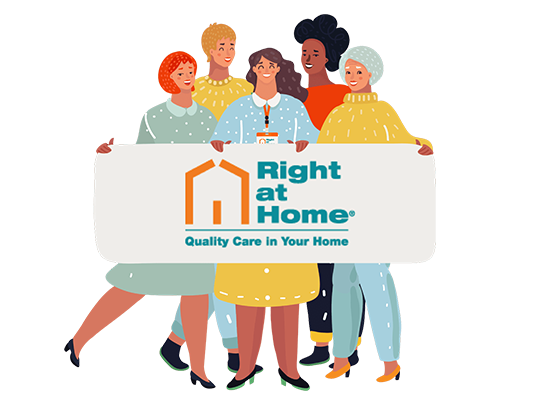 Becky Dymond
Business Performance Manager
As Business Performance Manager, Becky consults the Right at Home owners to define their business goals and put strategies in place to achieve them. With a fearless determination and passion for driving high quality, she supports owners by building relationships and offering coaching and guidance to bring about positive change.
Becky has a wealth of experience in the franchise industry and is dedicated to working in fields which have a genuine benefit in the community; previously in the education sector.
A Biology graduate with a Diploma in Business Coaching and Mentoring, Becky has enjoyed building relationships to bring about positive change to Franchisees and Franchisors alike.
Becky believes in helping others and has recently cycled 100 miles to raise money for Great Ormond Street Hospital. In her free time, she enjoys the great outdoors and you'll often find her wakeboarding, doing yoga or in a pub with a glass of wine after a long walk!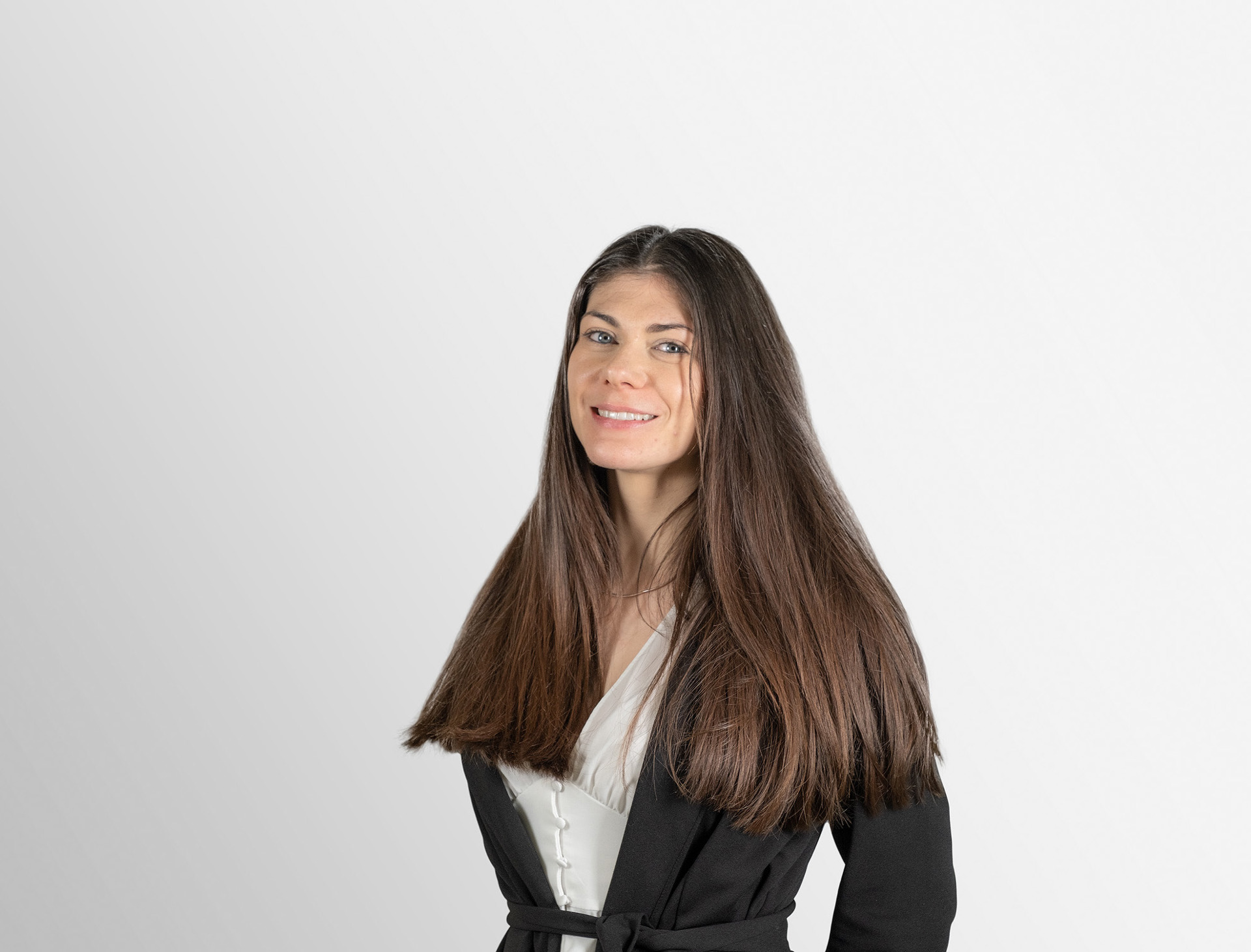 "I recognise that there's more than one way to achieve excellent outcomes in business, each owner is unique, therefore I tailor my support to each individual to help them find the best way to achieve their business goals."