Client had 'snow' idea his wish was about to come true thanks to hero, BBC Ski Sunday presenter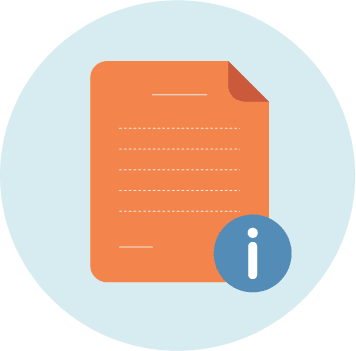 Published: 22/03/2022
David Richardson, an avid snow-sports fan, met his idol, Olympic commentator Ed Leigh, as his wish was granted during a surprise visit, thanks to Right at Home UK's Tin Full of Wishes campaign. 
The Client of Right at Home Bishop's Stortford and Braintree received the surprise during a specially adapted skiing session ran by instructors from Disability Snowsport UK (DSUK). David, 49, had not taken part in bi-skiing for over fourteen years, instead remaining a dedicated viewer of Ski-Sunday, watching his hero, Ed Leigh, commentate on snow-sports around the world. 
David, who was nominated by his CareGivers, was told that they had arranged for him to attend a bi-skiing session at his local indoor snow centre in Hemel Hempstead, where he would be guided down the slopes using adapted skis designed for people with limited or no use of their legs. 
David said: "I love the feeling because for a few seconds it feels like my disability is removed. To be able to do something on the same level as an able-bodied person – that is mind-blowing!"
But after a few trips down the slopes, David was amazed to meet Ed Leigh himself, who took a break from commentating on the Winter Paralympics and flew in from Switzerland to join him for the once-in-a-lifetime session – with Ed even trying bi-skis for the very first time.
David was delighted to see Ed walk through the door, immediately explaining what a huge fan he is of his work, describing the whole experience as "jaw-dropping". 
"Ed is one of the very few people in mainstream broadcasting who interviews people with disabilities as people. I've loved watching him ever since I saw him interview a girl with autism and I thought 'wow'. I'd never seen someone with a disability like me, interviewed in that way", David told us. 
David was nominated by his CareGivers, who wanted to recognise his positive outlook and determination to continue his hobbies of skiing, rock climbing and swimming despite the physical challenges he faces – making him an inspiration to each of them.
David said: "I've no words to describe how happy I am to have shared this with him. I love skiing because it makes me feel free. Going down a slope, my body isn't getting in the way of me doing what I want to do. The whole experience made me feel like me, just me without a disability, so I would like to thank everyone who made my wish come true."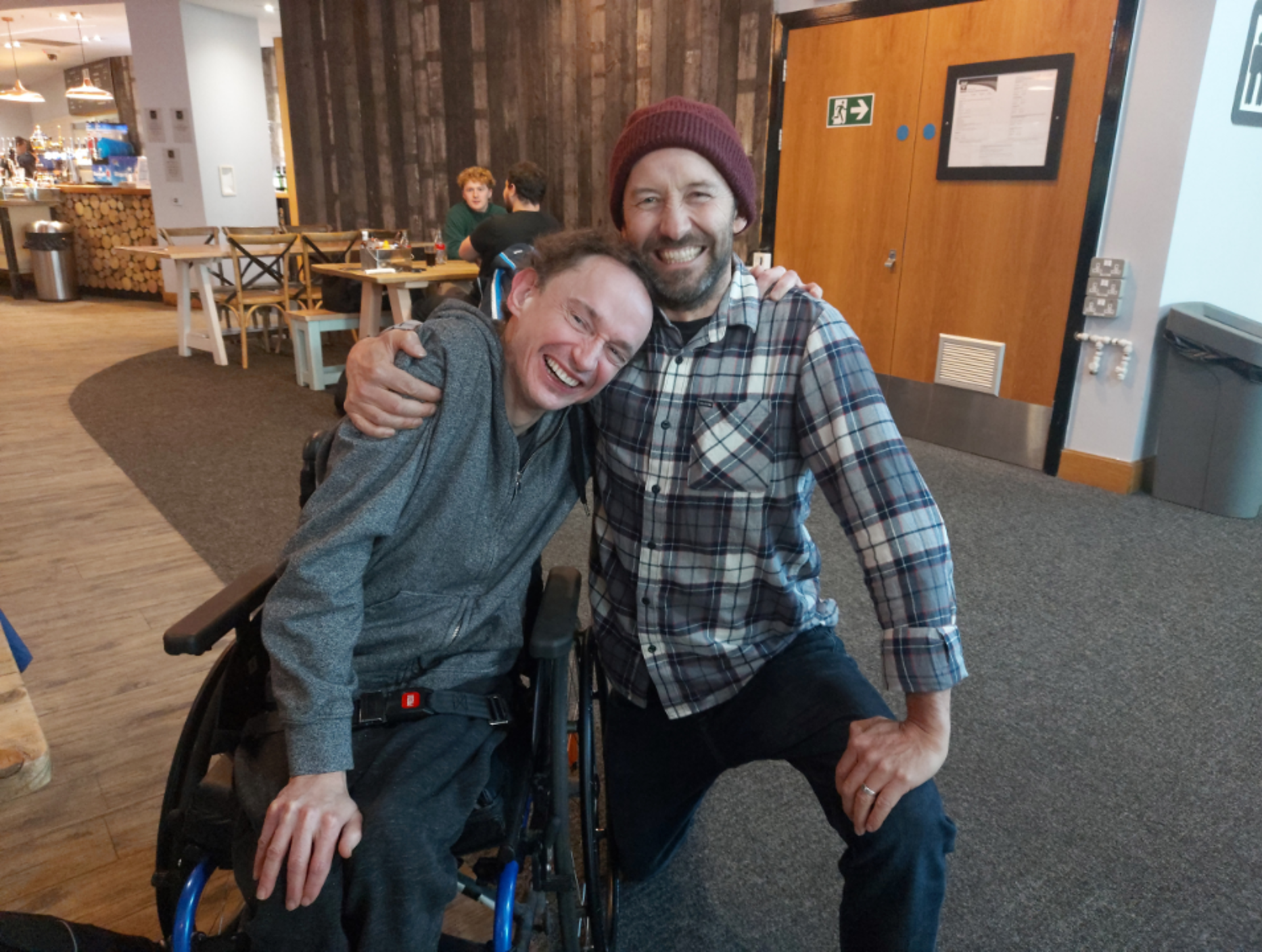 A whole community came together to make David's wish come true. Instructors, Peter Thorpe and James Merrey, from Disability Snowsport UK (DSUK) delivered the bi-skiing session and brought the specially adapted equipment with them. The Snow Centre in Hemel Hempstead also donated the use of their slopes and lift passes for the special day.
Ed Leigh, BBC Ski Sunday presenter and Olympic commentator said: "I have many career highlights but this experience is unforgettable. When I was asked to do this, there was no way I couldn't come to meet him – how could anyone pass up the opportunity to make someone's dream come true? Probably the most inspirational thing about David is that he refuses to take 'no' for an answer! We can all learn a lot from David." 
Liza Bolden, Registered Manager at Right at Home Bishop's Stortford and Braintree said: "All of us at Right at Home are proud to be part of such a rewarding campaign. We're grateful to everyone who came together to help make David's wish come true, from our National Office Right at Home UK, who organised the surprise, the CareGivers who nominated him, and of course Ed Leigh, Disability Snowsport UK and the Snow Centre.
"We're even prouder to be a part of David's journey. Every CareGiver who works with him is inspired by his ambition to achieve each and every one of his dreams. David does absolutely everything he puts his mind to, and he has taught me that there is nothing we can't do if we just believe we can. We are so proud of him for always wanting to do more and we are delighted to have played a part in making his dream come true."
David's wish is the third to be granted as part of Right at Home's 10-Year Anniversary campaign – nicknamed a 'tin-full of wishes' for the traditional anniversary gift – to celebrate a decade of making a difference to their Clients' lives by granting 10 wishes to 10 lucky Clients in 2022.

If you would like to learn more about homecare at Right at Home, visit our services or find your local office.