Our Culture
We are committed to providing exceptional quality care.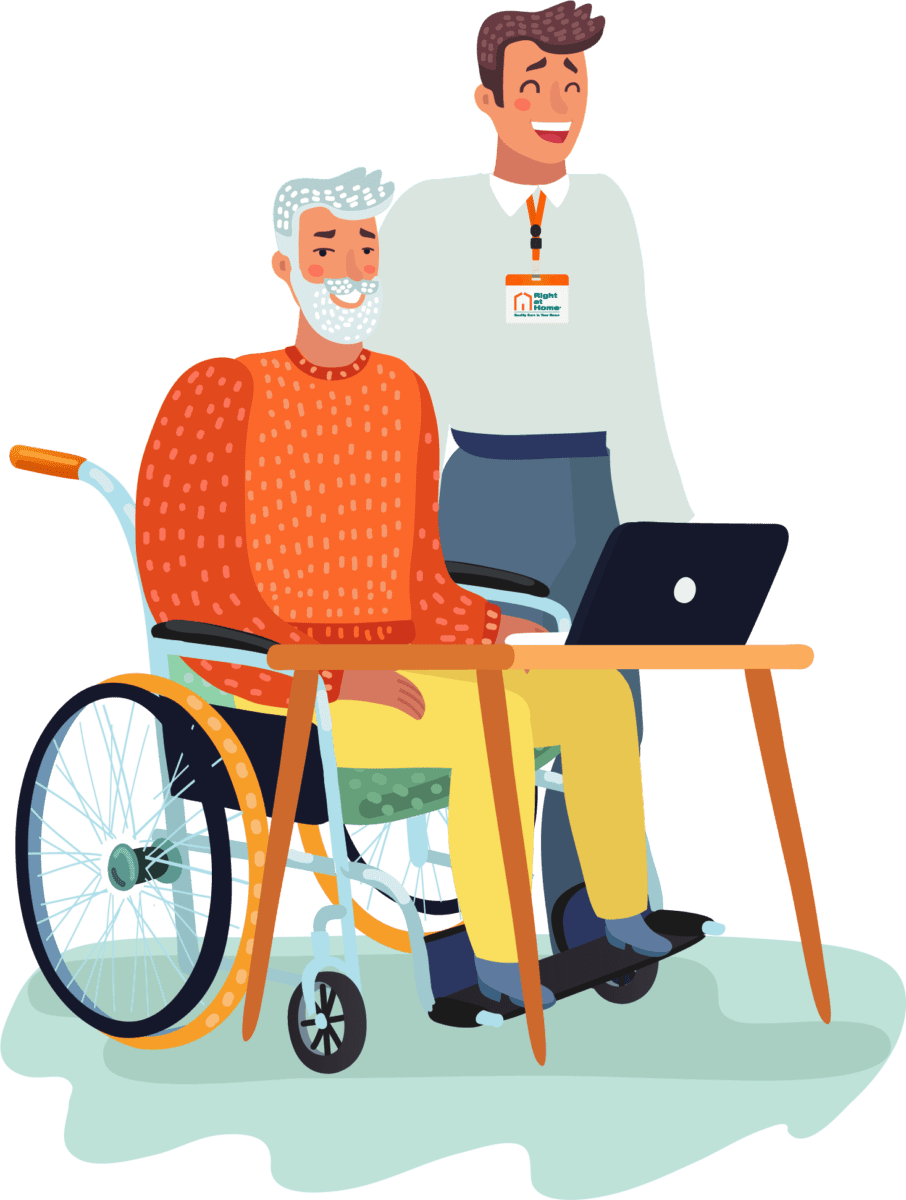 Right at Home UK differs from many other national care providers in that it's family-owned and run. Founder and CEO, Ken Deary, has built Right at Home around his core values of treating people well and insisting upon high standards.
This has led to Right at Home becoming recognised as a Five Star Employer, with a superb regulatory inspection record and the highest Client recommendation scores of any national homecare provider.*
Ken Deary
Chief Executive Officer
"Collectively, we pride ourselves on going the extra mile and we recognise that our care teams are the life-blood of our business, so we do everything possible to make them feel valued and well-supported for the amazing work they do."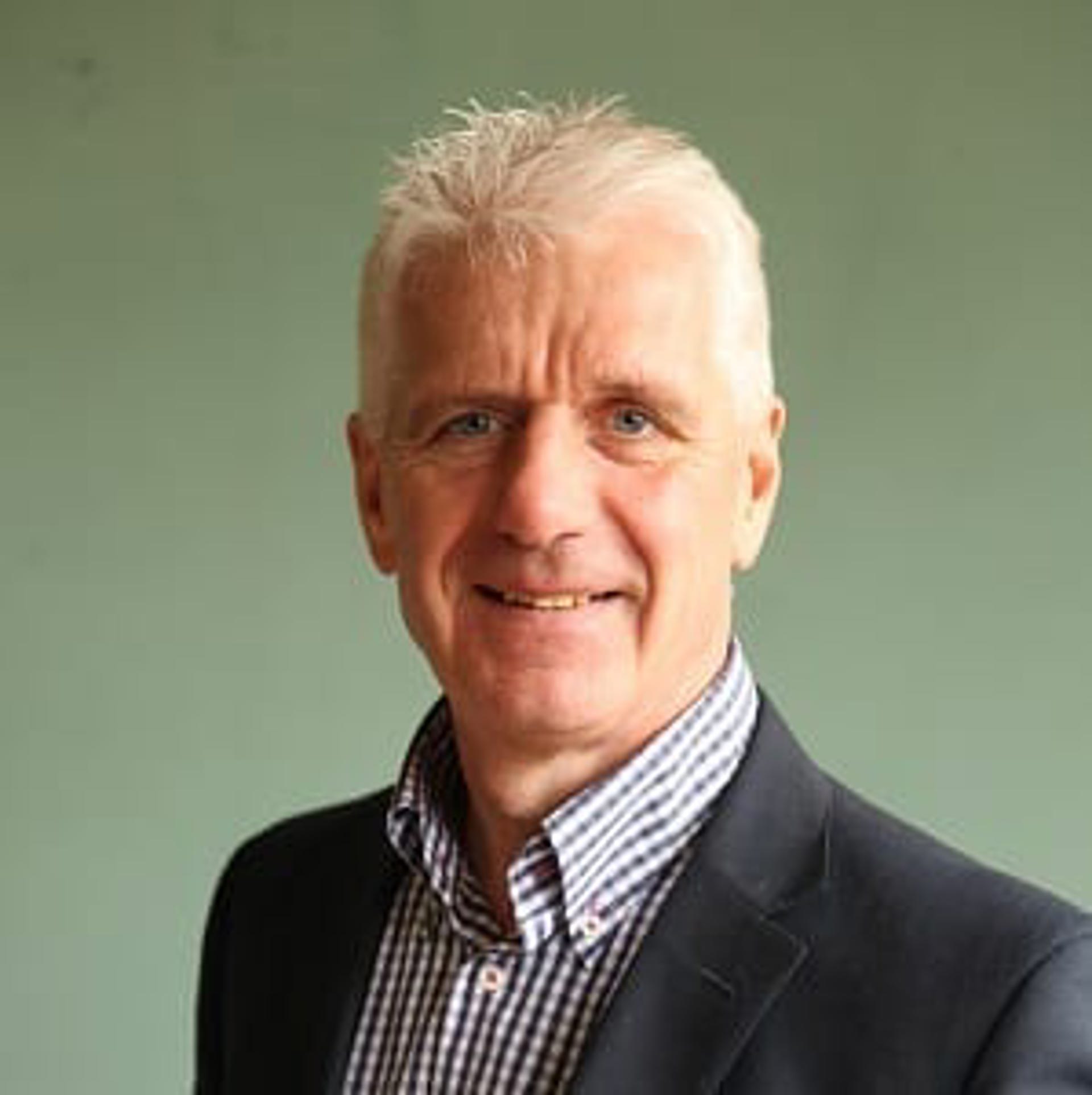 Current rating on homecare.co.uk, the UK's biggest independent homecare review site.
What makes our homecare different? 
Our staff are there to listen and support your wishes and preferences whilst professionally assessing your needs. We stay in close contact with other people who support you (both family and friends, and other healthcare professionals), keeping meticulous records which you and those close to you can access easily.
Our homecare services provide:
Round the clock support, 24/7 care
A full 60 minute care visit
A thorough Personal Care Plan for every individual
Care delivered by highly-trained CareGivers
Respect, consideration and support for everyone
We are responsive – Clients and their families can contact us at any time. Care managers are available 24 hours a day, seven days a week, and 365 days a year. Our Clients' wellbeing is always our top priority. We want the best for them at all times. 
We are selective – We employ only the best CareGivers and give them thorough training before we carefully match the right CareGiver with the right Client.
We are flexible – If a Client or family member is unsatisfied with a particular CareGiver, all it takes is a phone call and we can match our Client with another suitable CareGiver.
We are protected – We carry all of the necessary liability insurance coverage so that all of our Clients and their families are fully protected. In order to ensure only the highest quality staff support our Clients, all our CareGivers are employed directly by their local office. All staff undergo rigorous Disclosure and Barring Service (DBS) and reference checks, together with ongoing training. For this reason we will not use agency staff.
At Right at Home, our values are at the heart of everything we do. It is our commitment to these four core values that enables us to deliver on our promise of improving quality of life for our Clients and their families. 
Trust
We understand that trust is fundamental to building strong, collaborative relationships with our Clients and their families.
Quality
We are committed to providing the highest quality care and support; the same kind of care we would like for our own family.
Compassion
We pride ourselves on person-centred, outcome-focussed care, delivered with compassion, sensitivity and without judgement.
Respect
We promote an all-inclusive culture, where colleagues and Clients can be themselves. We respect people's wishes, seek to understand their aspirations and support them to achieve their personal goals.
These core values provide the foundation for our business and bind the Right at Home network together.