Meet our National Office Team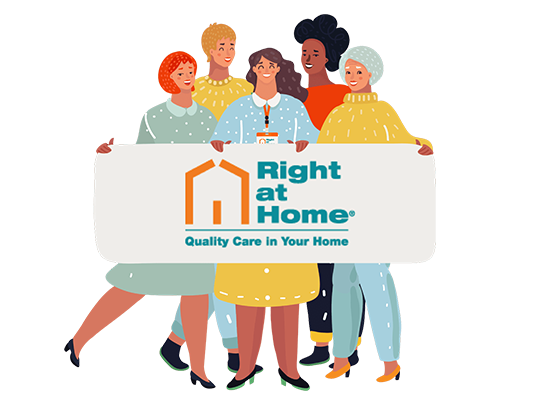 Kate Dilworth
Franchise Recruitment Manager
Kate supports the expansion of the Right at Home UK franchise network, identifying prospective owner-operators who are well suited to the business and who share the Right at Home principles about quality care.
She works closely with candidates while they are evaluating the business opportunity presented by Right at Home UK, ensuring they receive all the information they need, including access to existing franchisees. Kate works with the senior management team to guide prospective new franchisees through a process of qualification that ensures all our local owners have the skills and attributes required to build a successful business and to reflect the high standards associated with the Right at Home brand. Also responsible for delivering Right at Home's major annual conferences and exhibitions, Kate enjoys developing the business within the wider franchise community, and driving new cost saving initiatives for the network.
Kate joined Right at Home when it first opened in the UK in 2011, working as a senior CareGiver whilst building her knowledge of franchising. She has completed an NVQ3 in Health and Social Care.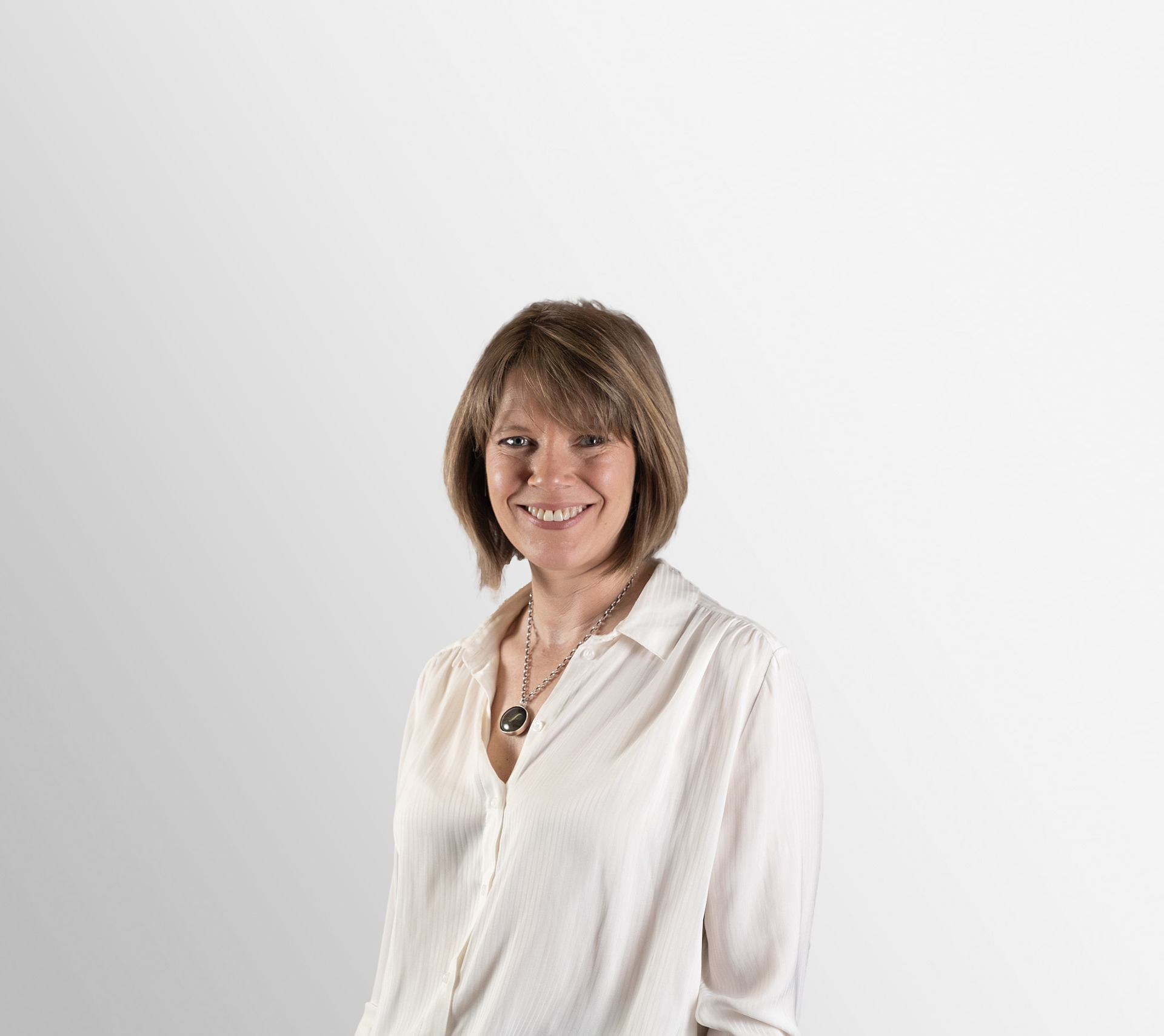 "I get a huge buzz from meeting people who are passionate about quality and want to build a business that makes a real difference in their local community. It's great to watch them turn their dream into reality with the support of the Right at Home team and to then hear about the incredible impact they have on people's lives – not just their Clients, but family members and their care teams too. Quality homecare has got to be the most rewarding industry to work in; I just love it."