Meet our National Office Team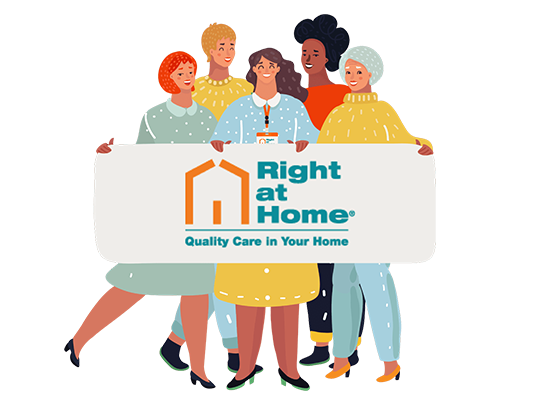 Rachel Cullingham
Quality and Compliance Manager
Rachel has nearly 30 years' experience in the social care sector since starting as a support worker for adults with learning disabilities leaving long stay institutes. She has since worked in a wide variety of settings including managing supporting living and supported employment services. Rachel has gone on to work in senior operation management and leadership roles, in service improvement and quality and compliance management.
Since achieving her honours degree in Education and Science she has attained diplomas in health and social care, completed her ISO 9001 Lead Auditor qualification and is working to achieve her master's in Leadership and Management in Health and Social Care. Rachel believes that high quality care is central to everything that we do at Right at Home and is dedicated to supporting franchisees to achieve this.
Outside of work Rachel enjoys spending time with her family and enjoys hiking, camping and the great outdoors.