Right at Home CEO, Lucy Campbell, Celebrates a Hat-trick at the EWiF Awards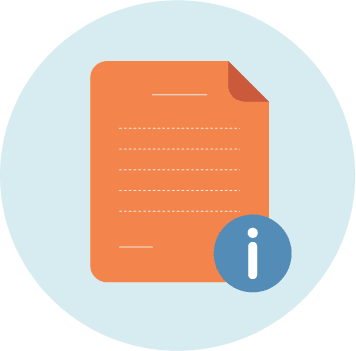 Published: 01/07/2022
Right at Home CEO, Lucy Campbell, Celebrates a Hat-trick at the EWiF Awards
Right at Home's Chief Executive Officer, Lucy Campbell, has been announced as the National NatWest EWiF (Encouraging Women into Franchising) Woman Franchisor of the Year Award for the third year running.
Lucy was up against tough competition, with inspiring franchise leaders from Baby Ballet, Lingotot and Pink Spaghetti all vying for the top spot.
The awards celebrate inspirational, dedicated and passionate women in franchising, who lead the way in their sectors. Over 140 franchising professionals came together to applaud the successes of women from across the UK, from a variety of sectors. For a number of years, franchising was, traditionally speaking, dominated by men, which is why the organisers of these awards believe it is so important to honour women, specifically.
During the awards, Lucy was praised for her exceptional standards, positive attitude, and drive to lead Right at Home to their most successful year ever. Having been promoted to CEO at the start of 2022  Lucy's leadership has been pivotal in securing Right at Home two of the most prestigious accolades in franchising: the WorkBuzz Best Management Franchise Award and the coveted Franchisor of the Year Gold Award.
Helen Mansfield, Managing Director of EWiF, said, "The rising numbers of women finding purpose through running their own businesses, fully supported by their franchise, is a real joy to see! We've been encouraging women to see franchising as a viable route for business success since 2008. This year, we're thrilled to have awarded Lucy Campbell of Right at Home for her contribution to franchising: Her entry really showed how much she contributes to our industry. She's a very worthy winner!"
Speaking about her award win, Lucy said: "I am exceptionally humbled and honoured to have won the EWiF Woman Franchisor of the Year Award. I would like to say a huge thank you to the Right at Home National Office team, our Franchisees and their wider teams and our CareGivers across the country for all your support. This win wouldn't be possible without you and is a testament to everyone's hard work and commitment over the last 12 months."
Ken Deary, Right at Home Owner and Chairman, added: "This award win demonstrates the phenomenal journey Lucy has been on with Right at Home and highlights her step up to CEO from COO last year. Lucy works tirelessly to drive exceptional standards and positive change, not just for Right at Home, but for franchising and the wider social care sector. I'm looking forward to seeing what she achieves next."
EWiF is a not-for-profit organisation providing advice and guidance to anyone looking to break into the franchise industry. Their remit is threefold: to encourage women to consider buying a franchise, to encourage businesswomen to franchise their existing operations and to help franchisors attract more women to their network.
Right at Home is proud to offer lots of opportunities for women in the sector. Start off your career in Social Care today.