Right at Home Young Ambassador Campaigns in Parliament for More Support for Carers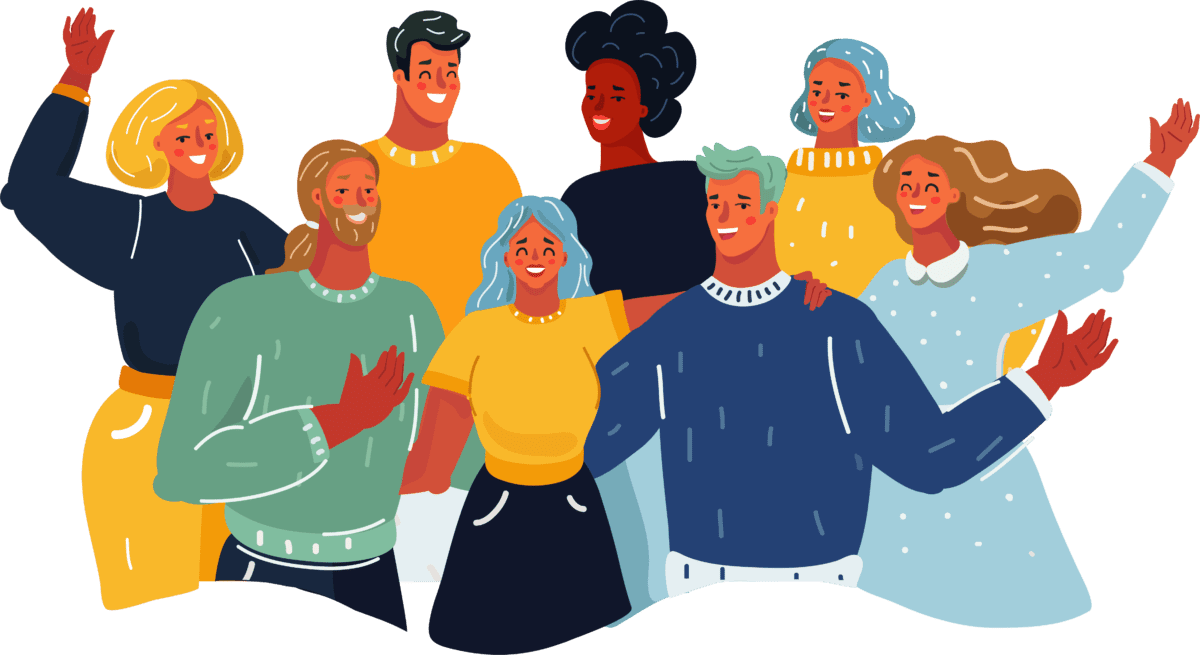 Published: 04/07/2022
Chevonne Baker, from Right at Home Basingstoke, travelled to the House of Commons on Tuesday 28th June to highlight the challenges faced by care workers in the social care sector.
Acting as a witness for the Health and Social Care Committee, Chevonne discussed how rewarding a career in care can be and challenged the misconception that working in care is a low-skilled job.
At just 24 years of age, Chevonne spoke in front of the Committee Chair Jeremy Hunt and MP for Telford Lucy Allan to bring to light how stretched the sector is in meeting Client demands.
When asked about retention in the sector, Chevonne confidently justified that the term "unskilled worker" to describe care professionals needs to be scrapped, explaining that when she walks into a Client's house, she immediately knows what care they need. She administers medication, monitors health and care needs, can spot when Clients aren't themselves, and overcomes complex challenges every day, proving the use of a multitude of skills in this vital role. It's important to Chevonne that people working in residential and home care receive the same accolades as other healthcare professionals.
Chevonne went on to make some great suggestions for improving retention in the sector, including benefits such as better pay and enhanced fuel compensation.  While Chevonne felt lucky to work for an employer that has taken great steps to bridge the gap with the rising costs of living, she acknowledged that due to recent financial pressures, not all providers can offer such support and benefits packages, so she called on the government to do more.
This will no doubt have been a daunting task, but Chevonne bravely stepped up and her commitment will hopefully help pave the way for positive change for care professionals everywhere.
Speaking after her testimony Chevonne said: "It went really well. I was thrilled to have the opportunity to express my opinions and represent not just myself but other carers; both in my team and nationally. I felt like there was a lot of pressure on my shoulders to be the voice for so many. I hope some more opportunities will come from this for myself and other carers to drive home the message and spread the word that care workers are worthy of recognition.
She added: "I'm really proud of myself and what I achieved but the magnitude of what I've done hasn't quite settled yet!"
Chevonne has been a champion for the sector over the last few months, most recently highlighting how fuel price rises and the cost-of-living crisis are affecting carers.
In the UK, home care workers travel an estimated 4 million miles daily to provide much-needed care services. Over 90% of carers use their car to travel between care visits, as the cost of fuel increases carers are struggling to fill up their cars and reach Clients.
In a time when the sector is facing record high vacancies of 13.5%, more support for carers will not only help attract more to the role but also means more support for those in our communities who need it most.
Lucy Campbell CEO of Right at Home praised Chevonne's professionalism and bravery, saying: "We are so proud to see Chevonne selected by the Health and Social Care Committee to speak as a 'lived experience witness' at their Workforce inquiry. In a sector deemed to be low-skilled by the Government, Chevonne showcases the passion, talent, and professionalism we really stand for!"
"It's incredible to see someone so young speak up for the industry and tackle such huge issues. We are lucky to have Chevonne in the Right at Home family."
Chevonne's commitment to her Clients and the sector has been evident throughout her 18-month tenure with Right at Home, showcased by her employers at Right at Home Basingstoke entering her into the network's nationwide CareGiver of the Year Award last year. While she lacked the experience of other finalists, judges were so impressed by her enthusiasm and commitment that they created a new Young Ambassador Award in her honour.
Chevonne is a bastion for the sector and continues to demonstrate how professional, indispensable, and skilled carers really are.
You can watch Chevonne candidly discuss her experience on Parliament TV.
Chevonne's appearance in Parliament is a part of Right at Home's ongoing effort to put social care support at the forefront of politicians' agenda. In the last few months, Franchise Owners have written to their local MPs calling on them to offer a fuel subsidy to homecare workers. Efforts have so far resulted in meetings with four MPs, including Jessica Morden MP, who raised the issue in the House of Commons, as well as a meeting between Right at Home CEO Lucy Campbell and MP for Bootle Peter Dowd. 
As Chevonne highlighted in her witness testimony, if you find the right company to work for a career in care can be extremely rewarding and financially viable. Find out how much you could earn with Right at Home UK via our Salary Calculator below.