Right at Home UK announces new partnership with the British Heart Foundation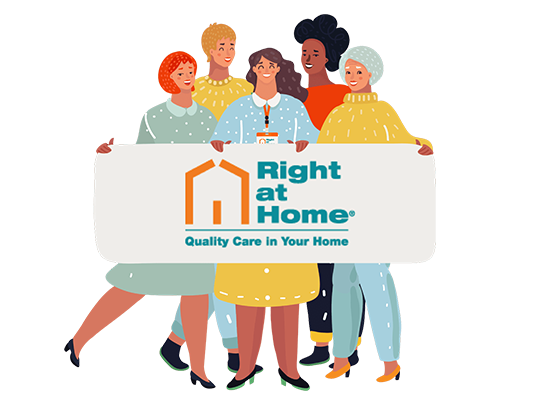 Published: 01/04/2022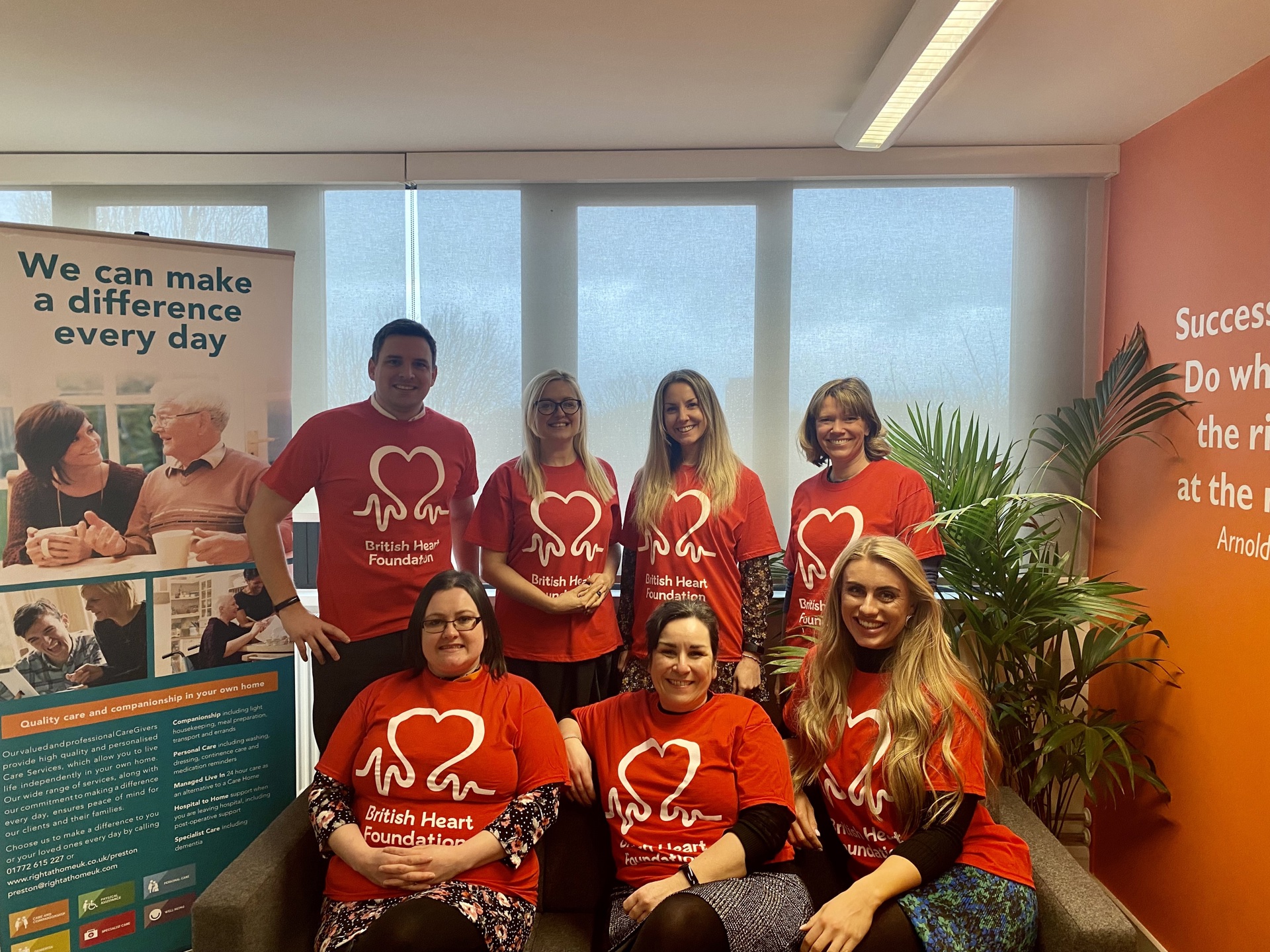 Right at Home UK has announced a three-year charity partnership with the British Heart Foundation (BHF). 
The award-winning homecare provider, who have over 70 Franchises across the country, has pledged to raise £45,000 over the three years. 
The money raised will help the BHF to fund lifesaving research into heart and circulatory conditions such as coronary heart disease, stroke, vascular dementia and risk factors such as hypertension and diabetes.
Hayley Gough, BHF corporate Manager, said:
"We are honoured that Right at Home UK has chosen to support us as their charity partner. In the UK, more than a quarter of deaths each year are the result of heart and circulatory conditions, so the money raised is vital for us to continue our research into better ways of diagnosing, preventing, and treating patients. We are so excited to see what we can achieve together". 
As well as raising money for the charity, Right at Home employees will also be invited to participate in a BHF-supported health and wellbeing programme to support a healthier workforce."
Lucy Campbell, CEO of Right at Home UK, said:
"Heart conditions effect millions in the UK, including our valued clients, some of our staff and indeed their loved ones. With this in mind we are so we are delighted to support the work of a charity that is leading the fight against heart disease. We also hope that with the resources and knowledge shared with us by the British Heart Foundation, we are able to raise more awareness to help prevent diseases and conditions that affect so many."
To find out more about how fundraising helps to support the vital research the BHF funds, visit www.bhf.org.uk.