British Heart Foundation
Right at Home have partnered with the British Heart Foundation to raise funds & awareness in the fight against heart & circulatory diseases.
Right at Home's partnership with the British Heart Foundation
---
Our latest official charity partnership, launching in April 2022, with the British Heart Foundation, has two clear aims.
1) Through fundraising, we intend to raise as much money as possible to support the British Heart Foundation in continuing their life-changing research and work.
2) Alongside our growing network, we aim to raise awareness on how the public can help save more lives, look after their own hearts & help prevent heart disease.
Our vision 
---
By 2030, through aiding funding further research, the British Heart Foundation hope to not only prevent these conditions from developing, but to also help those with existing conditions to live longer, better quality lives. Sharing this belief that everyone should be able to live the best quality of life possible, we are proud to support the British Heart Foundation to achieve these goals.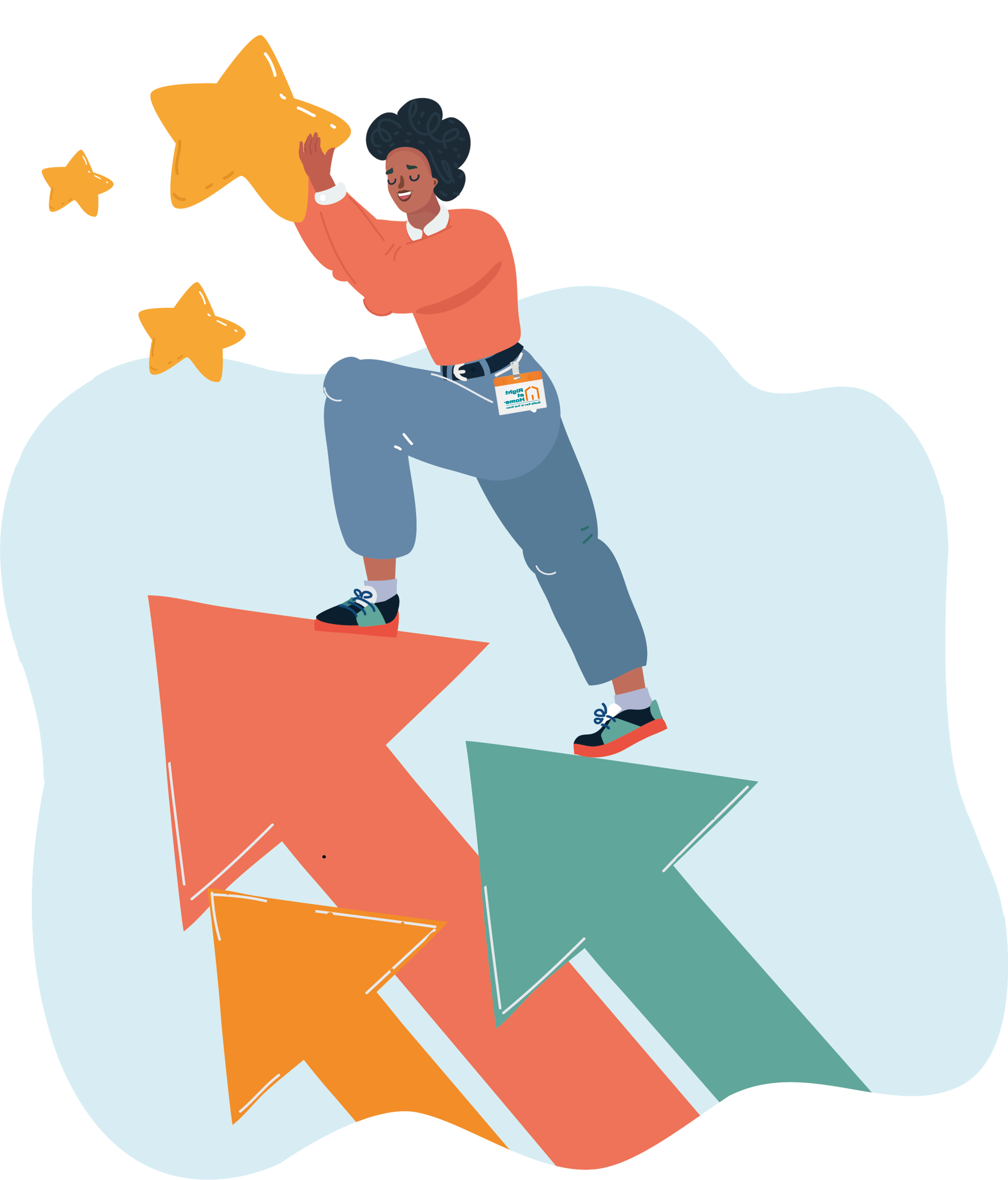 Since the British Heart Foundation was founded, their research has helped to reduce deaths from heart and circulatory diseases by more than half. We look forward to working together to support the fantastic work of the foundation, whilst having some fun along the way!
To donate, please use our Just Giving page.
7.6 million
People are living with heart and circulatory disease
460 deaths
Each day are attributed to heart and circulatory disease, that's one death every three minutes.
6-8 million
People are living with undiagnosed or uncontrolled high blood pressure
British Heart Foundation journey
From April, we will be sharing Health and Wellbeing information, tips, recipes and more from the charity, which aim to educate people on the small changes they can make to look after their hearts. We will also be undertaking a range of fundraising activities for the British Heart Foundation. To support our efforts, kindly donate using the Just Giving page below. 



Right at Home's Promise 
---
Our CareGivers are excited to share the information and tips with their Clients, ready to cook up some healthy-heart recipes and learn the symptoms to look out for.
Our calendar is already jam-packed full of exciting new events which aim to raise funds for the group whilst continuing to spread their vital message. Keep a look out for our JustGiving pages where you can sponsor the Right at Home teams on their fundraising journeys.
If you would like to get involved on our journey, it really is simple. Just keep an eye on our social media channels and head back here each time we release a new information pack. You can then download and share with as many people as you like and be a part of this life-saving work.