Meet our National Office Team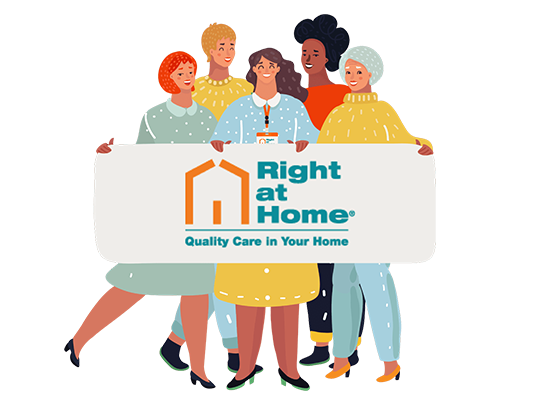 Julian McInerey
Non-Executive Director
Julian developed his career with a well-known multi-national before acquiring a vocational training company in the mid-90s, building it into the national leader in its field and picking up a number of accolades along the way, including the "National Training Provider of the Year" on three separate occasions and a "National Training Award"in 2008.
In 2002 he also acquired the UK Master Licence for Crestcom International, the leading Leadership and Management Development Franchise situated in over 50 Countries, collecting a number of milestone awards over the years and was a member of their International Advisory Council for four years.
His work has led him to sit on a number of National and Regional Steering Groups, being rewarded for his efforts with a "Services to The Glass Industry"Award from the Industry NTO in 2007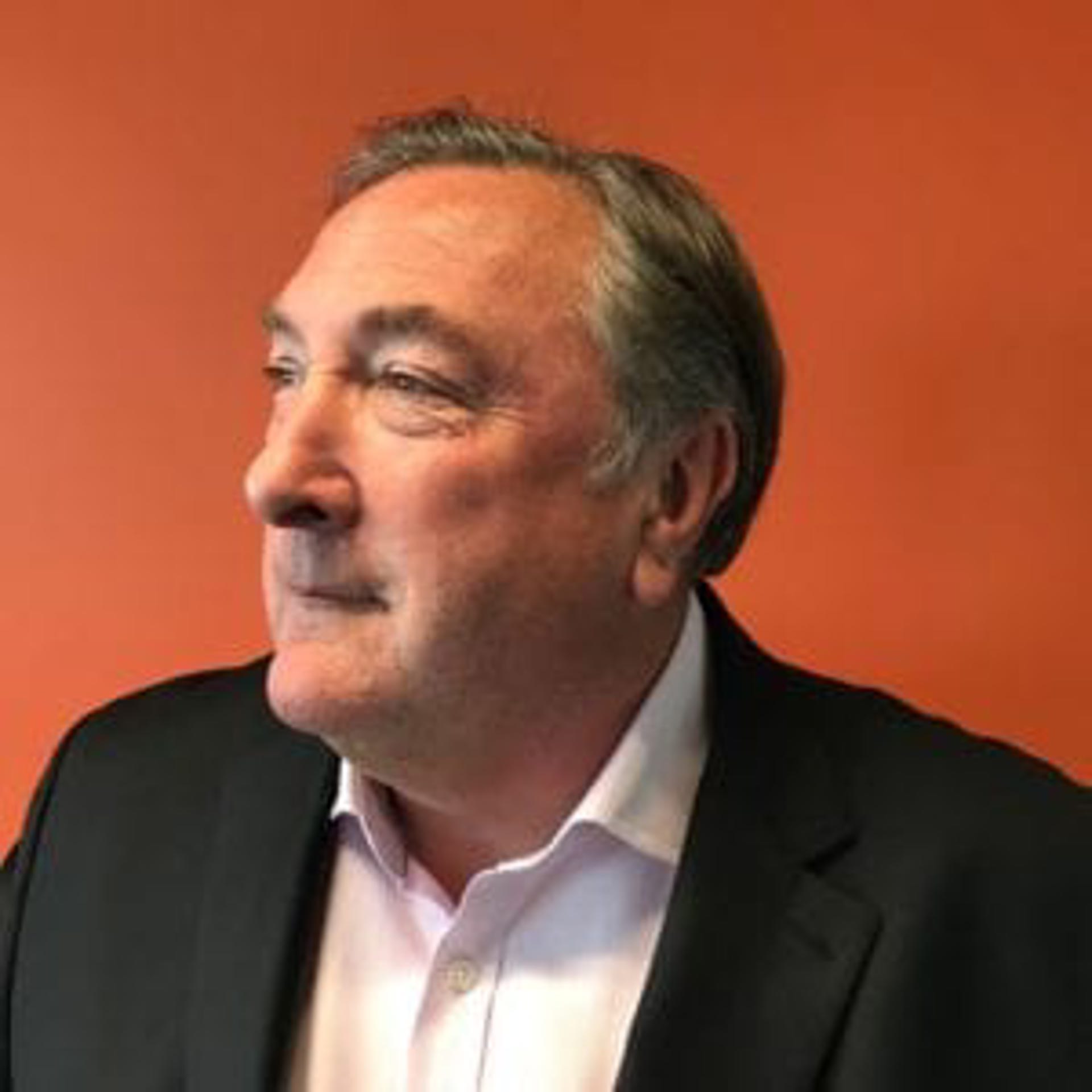 Recently Julian has been a Transnational Partner on a European Union Programme relating directly to the "Entrepreneurial Development" of SMEs, and he is an advisor to an education project in India.
Julian is also a Fellow of the Institute of Leadership and Management, (ILM), and a Governor of a Sixth Form College.